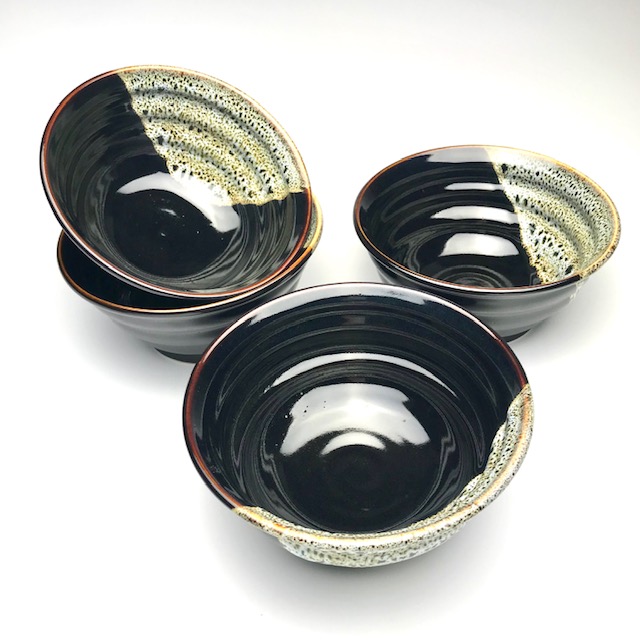 From unique gift ideas to everyday essentials
Click on the SHOP button below to find a selection of original handmade pieces that were made in my ceramic studio in San Diego, CA.
Each piece started from raw porcelain clay and was crafted with great care and attention to details.
If you have any questions about a piece, the ceramic process behind the piece, or how to acquire some of the work below, please contact me by clicking here.
2021 Holiday Shipping



While shipping may take longer than normal this season, we're doing everything we can to ensure you and your loved ones get your orders as soon as possible.

Recommended send-by dates for expected domestic delivery by USPS Priority Mail before December 25 are December 18, or December 17 for Hawaii.

Shop early!
NEW PRODUCTS
FEATURED PRODUCTS